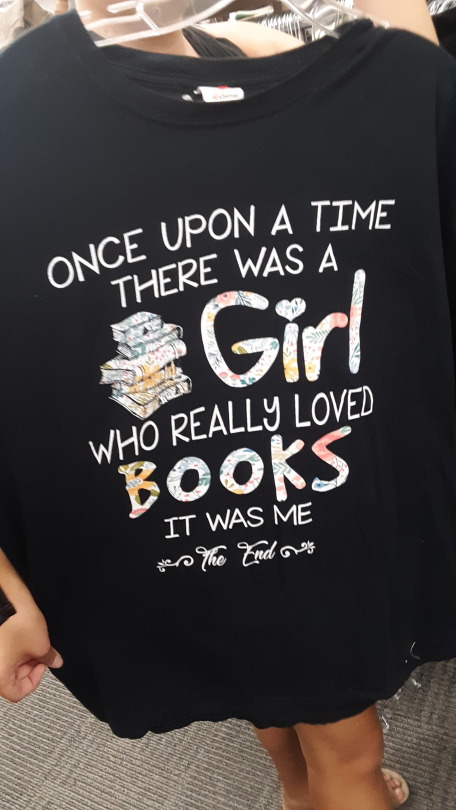 This is like a month old. I went shopping with my sis.
So the first two pics are of this one shirt for a soccer team that I guess was named "Hellas," which I think is great.
The second shirt my sis said she thought she would find on tumblr a couple years ago. It kinda screams that "not like other girls" phase girls go through where they bring down other women around them to reject bad expectations they feel they get from society.
The third pic, a hat, looked to be crocheted…
The last pic was this expensive, huge winter coat, but the pattern was kinda weird and it was very out of place
The rest I have no explanations for.